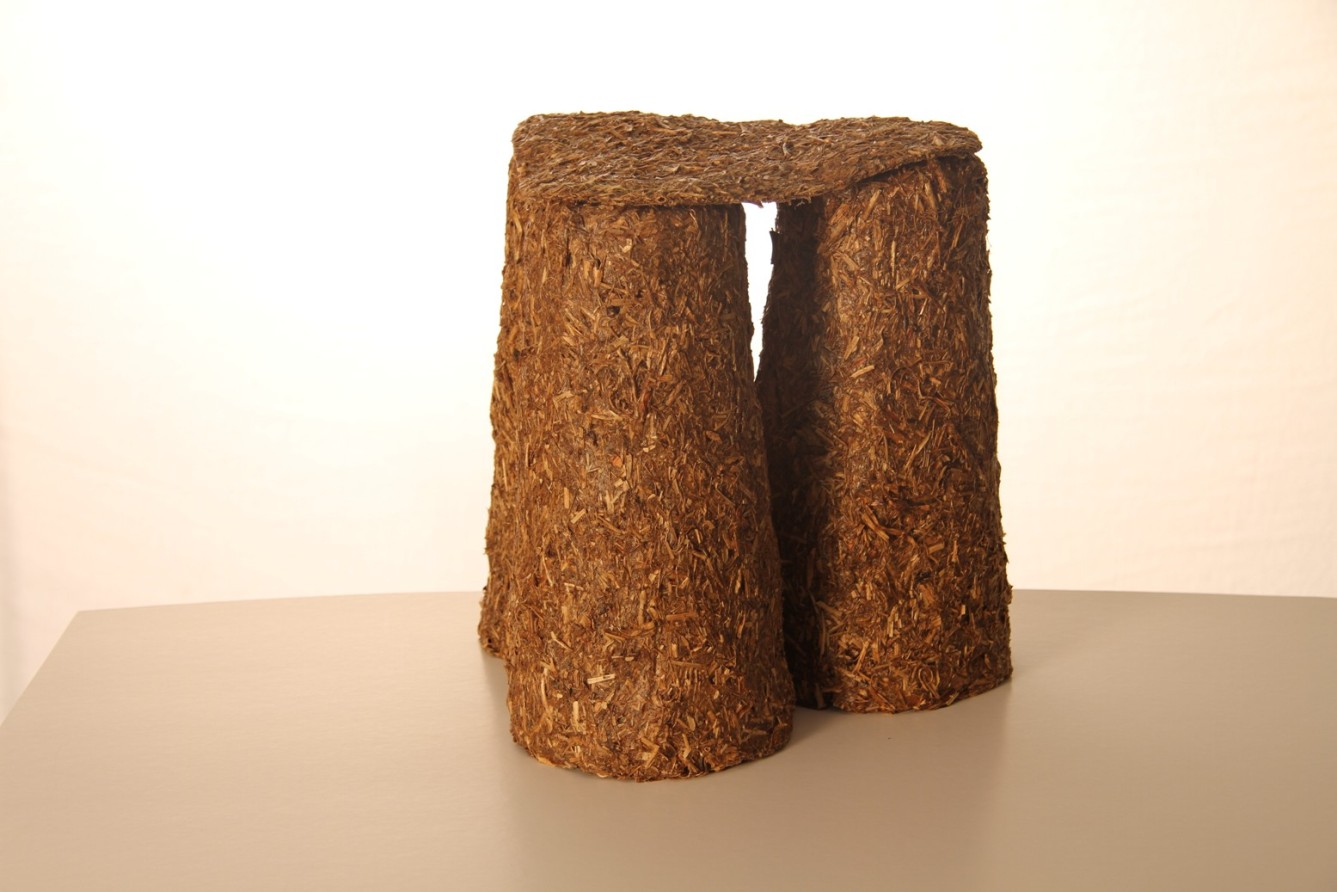 [in]FLUX
Curated by Fiona Cassar (Assistant Curator Peter Eglezos)
The idea of 'making new from old' has been a constant issue in modern society. Off the Kerb is re-evaluating this concept, urging contemporary artists and designers to probe into the new role of art making in today's consumerist world.
Our need for 'new' has taken over our way of life, even during the recent global financial crisis. This has not only taken a toll on our hip pocket but has also affected our environment with landfill sites filling to capacity and natural environments being lost.
Focusing on themes of consumerism, trends in society and our need for something new and improved, Off the Kerb's group show [in]FLUX will combine contemporary artwork, furniture and design and present an exhibition which will propel the need and desire of
'new from old'.
Aaron Billings | Dale Hardiman | Luke Boslem | Stephen Baker | Tricia Page | Ollie Lucas | Michael Corolan | Alicia Centofanti | Cara Gallina | Amy Bugeja | Rebecca Monaghan