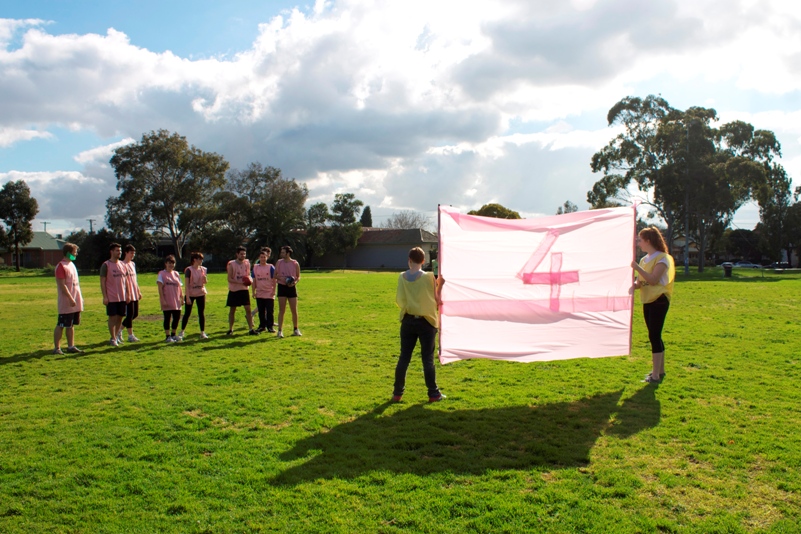 Exhibition Review

FRONT GALLERY | A.R.S.E | Sheena Colquhoun & Jimmy Nuttal |
A.R.S.E is an attempt to understand Australian rules football through a personal lens. Community based and relational, A.R.S.E casts its gaze on gender, cliché and institutionalism in football. The installation is the documentation of a series of games of AFL, run by artists. This exhibition looks at the culturally coded characteristics of Australian rules football, and how these have the capacity to provide both a positive and negative environment within broader Australian society. Both artists have a complex relationship with the game of football, stemming from gender, nostalgia, family and political contexts, and the A.R.S.E project is a way of us looking at, laughing at, and understanding those complexities.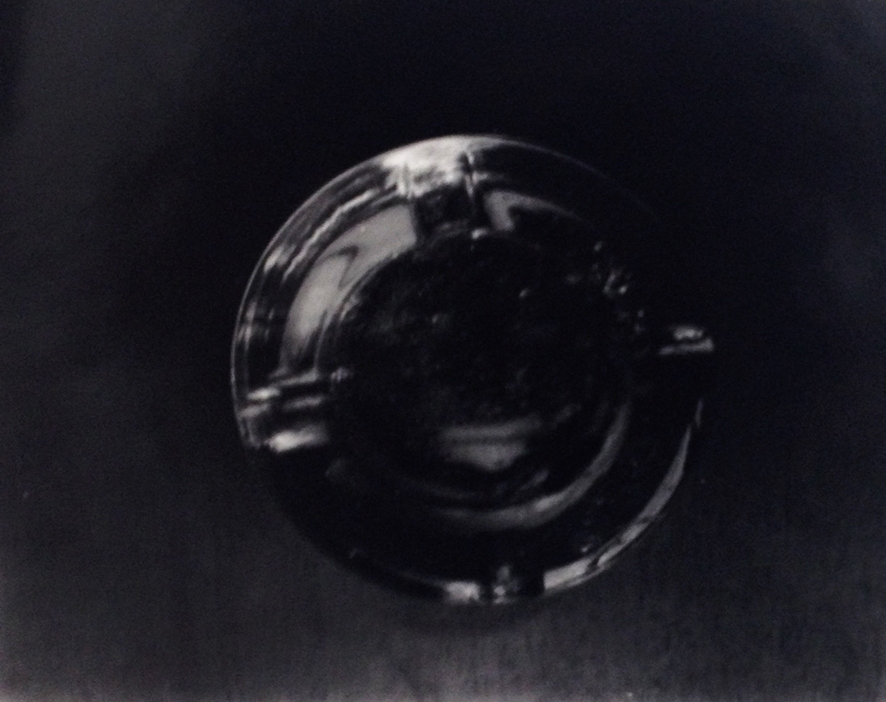 Beat Magazine Review

BACK GALLERY | JOUISSANCE | Jedder Jones
The digital movement has altered the art of photography in an arguable way. Jedder Jones takes the practice back to its raw form, revisiting film and the darkroom to create a nostalgic aura within her work.
"The power to create and contain beauty through the photographic medium. I sit, as the eternal voyeur, watching the divine. Like words of poets, objects and visions juxtapose to contest reality and meaning. The photograph extends the un-obtainability of the Absolute, prolonging the jouissance of the drive. I am condemned to only know the love I desire, through the existence of the photographic. Je veux que nous soyons silencieux, et seulement exister" (Jedder Jones)

Jouissance is a true revitalisation of the original photographic process and Off the Kerb is excited to take a nostalgic journey along with its viewers. Off the Kerb is a proud sponsor of this exhibition.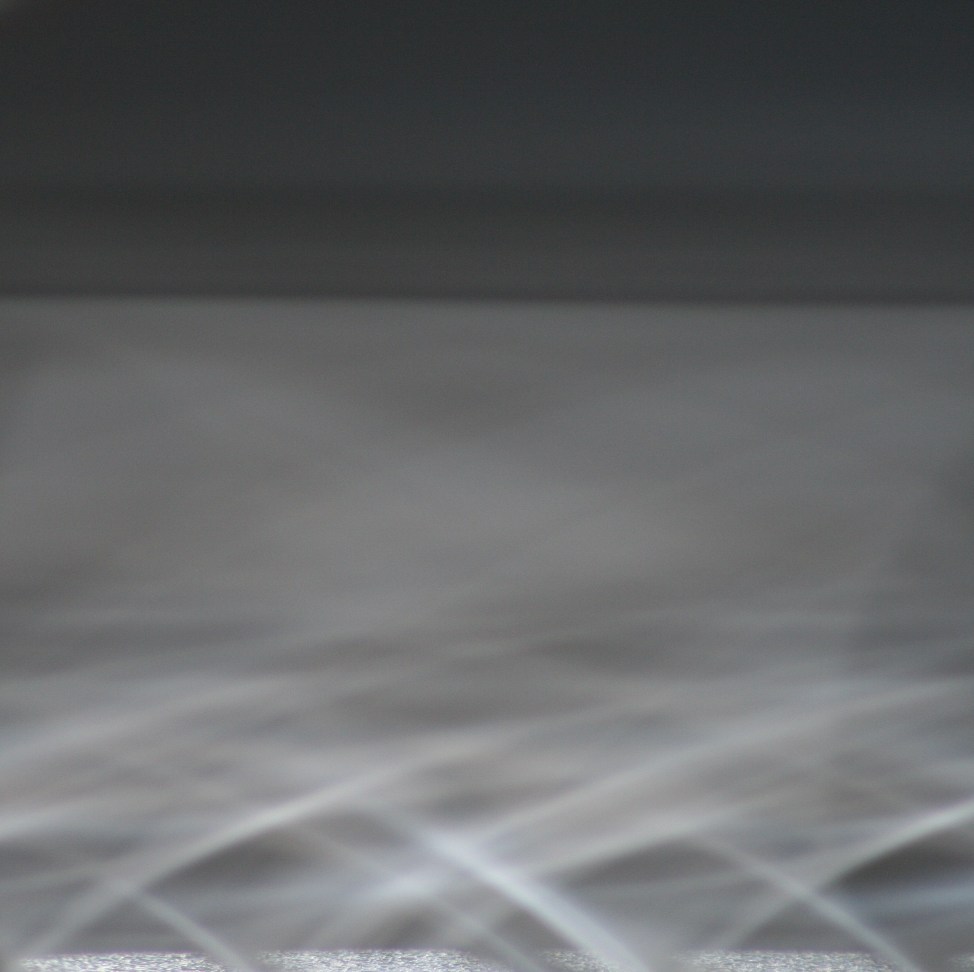 UPSTAIRS GALLERY | SPEED-SPACE | Rob Ball, Di Cunningham, Maggie McCathie-Nevile & Rebecca Monaghan
We live in a world where time appears to accelerate. The rapid pace of technological development, in fields of communications and transportation in particular, has compacted our experience of time and space. Are we at war with time or do we transition to emulate our perception of time's velocity? "Speed –Space" explores four artists' experiences of our time-space compression. An extremely relevant concept to the daily lives of modern society. These artist' investigate time and space through different mediums and present them in a cohesive yet edgy way. "Speed-Space" is an eye opener for the viewer, and the artists involved.