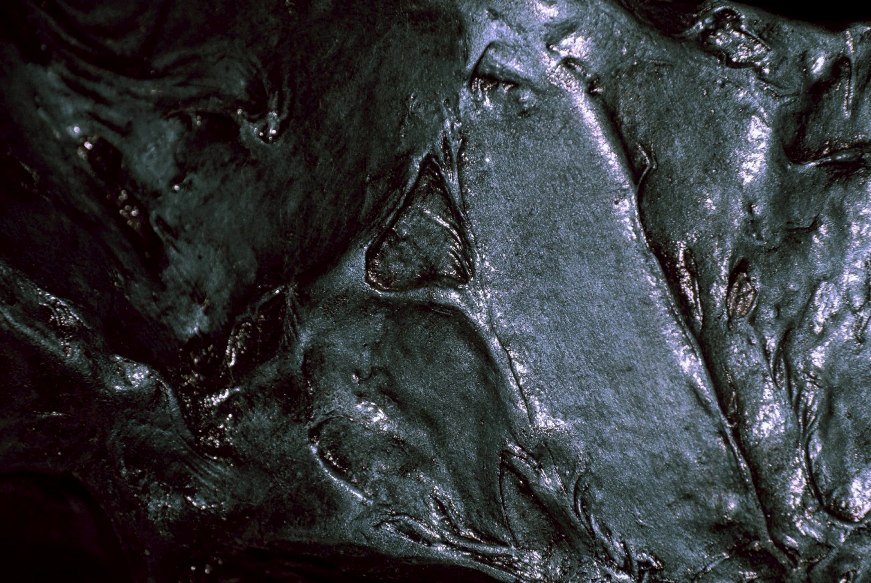 FRONT GALLERY | THE SHAKES | Luke Boslem

'The Shakes' is a exhibition made for my own personal gratification. As a self-interested artist, I create work to better understand thought patterns and feelings I possess, translating it three dimensionally into a visual stutter, functioning as a self-therapy. From diving into an investigation of a mass of personal insecurities, resulting in constant uncomfortable mannerisms and self-confinement in many social environments, I intend to treat the space as a container to depict my interpretation of the internal battle I screen from the outer world. This stems from my teen years, where I developed a wide variety of vulnerabilities and defence mechanisms that I have still yet to correctly deal with, that over time have spawned and rooted themselves deep within my core, progressively manifesting into my own personal tormentor. Through exploring and abstracting tone, texture and form I intend to mimic a visual representation of my personal struggle with repression and liberation whilst forcing myself to share these suppressed emotions with the viewer.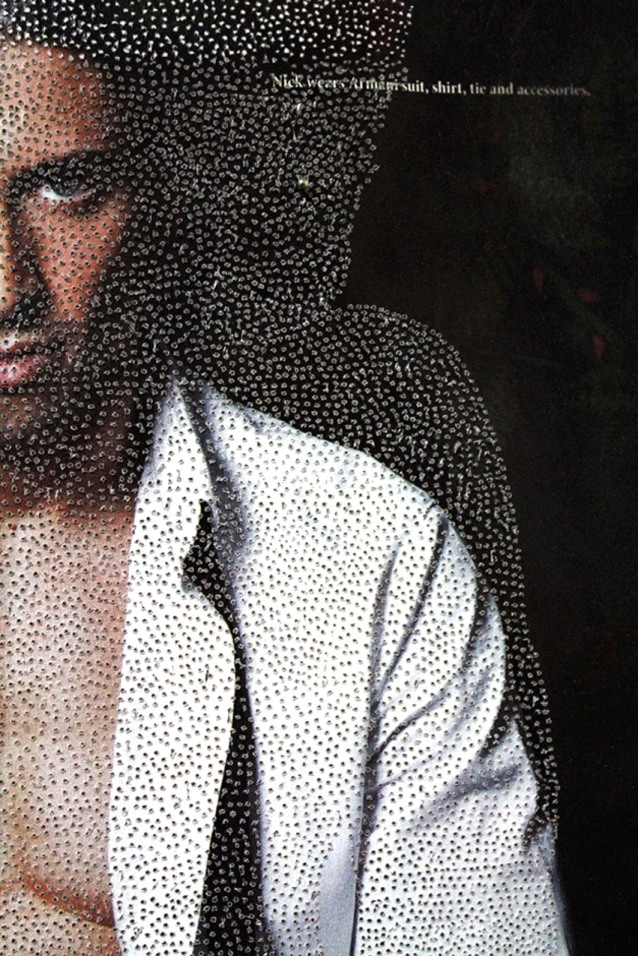 BACK GALLERY | THE PILOT | Peter Eglezos

Towards the end of my Bachelors, I was introduced to the concepts Iconoclasm and Iconoclash. In short, Iconoclasm is when there is a clear intent for the destruction of an image or icon, while Iconoclash is when there is an uncertainty about the destructions intent. These two concepts have been the driving point for my current body of work, and this exhibition. I have an obsession with the male form. However, I find myself more interested in its destruction or alteration through puncturing the pages, colouring over or erasing aspects of the image.
I rely on this violent act of image manipulation in my art making. I have been asked why I do this, why I remove and destroy these images…I have no clear or definite answer. On some level my work acts as a form of social commentary on how we worship the images we see in magazines, and how we drool over them. My images are scoured and ripped out of various magazines including DNA, GQ, Mens Health and Mate Magazine.

THE AGE review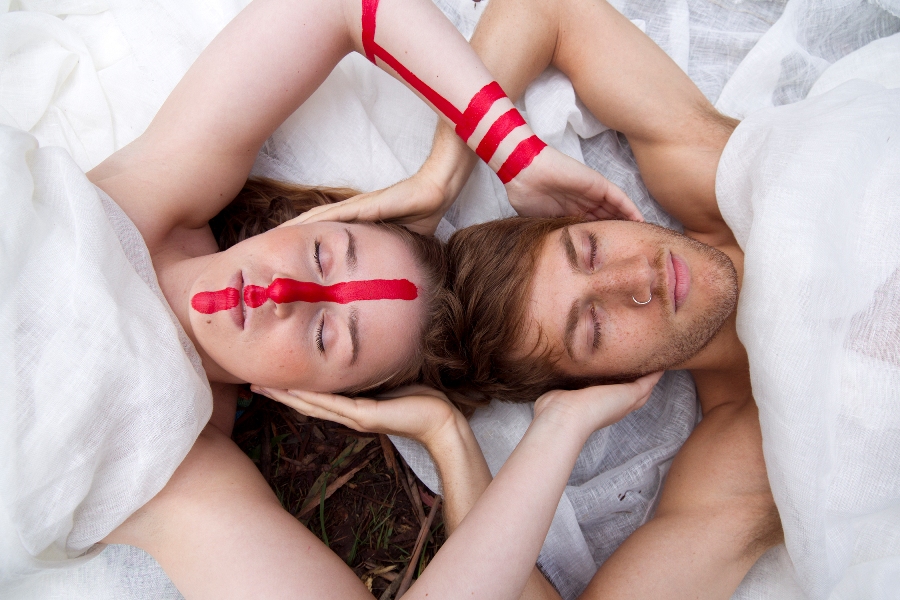 UPSTAIRS GALLERY | ZANYEN | Candice Hopkins
In Plato's The Symposium, we learn of a mythology concerning love, and the desire to be whole. This dialogue informs us of man's original form - that once, we had four legs, four arms and two heads. Fearing our power, the Greek God Zeus cleaved us in half, leaving humanity with an insatiable longing to be complete, and finding comfort only when our other half is known. I have always been intrigued by the concept of a soulmate, and how one can be defined. How simple it would be, to have another understand and respect your true nature, instinctively and without question. Through my latest photographic installation, I ponder on this notion, comparing also fate and destiny in concern to relationships. Is it possible that certain individuals enter our life, fated to aid and resonate with us, even if they may be destined to leave? Can a soulmate fulfill more than one archetype? And may we also question whether these individuals exist only briefly in time, or do they follow us through our many incarnations?