OFF THE KERB FUNDRAISER SHOW

Off the Kerb will be exhibitting and selling some of its collection to raise funds to contribute to the longevity of the gallery. This is your one time chance to buy fantastic art at a discount and know that your purchase will help sustain the life of this Artist Run Space!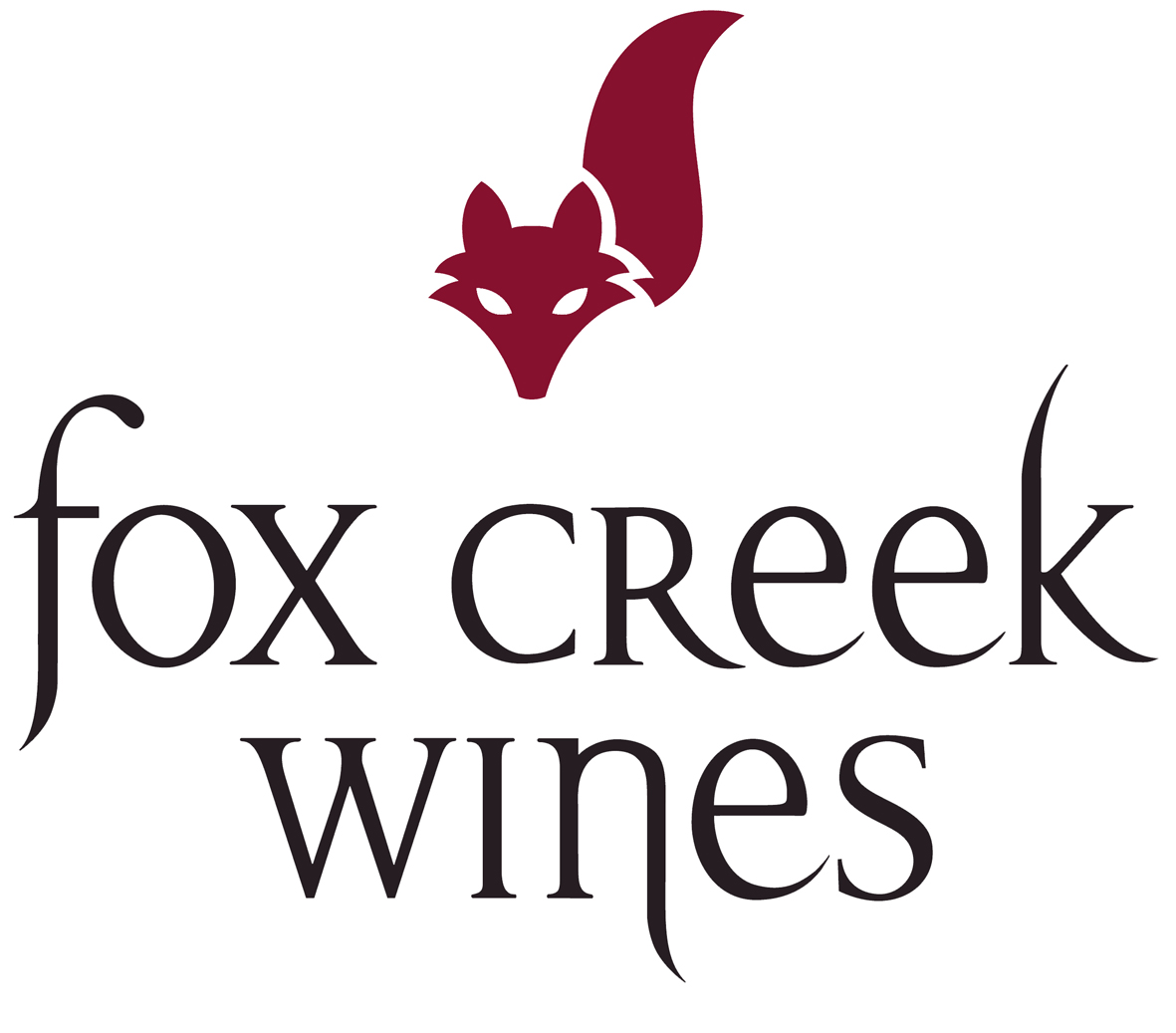 TUNED AIR
Nick Batty - Off the Kerb "Proud" Award Winner
Off the Kerb "Proud" Award Winner Nick Batty, delves between cultures in an electrifying and forward thinking dissection of an international pop culture icon.

Nick carry's out an anthropological study of a Nike shoe.
Tuned air is an intricate exploration of the Nike air max tn and it's position in today's culture.
This enthralling explorative show examines the concept through video, photography and installation pieces.
This mixture of medium subtly captivates the viewer with an
understanding of the relationships that exist between the
product, and the individuals of various subcultures who adorn them.
In an attempt to understand these powerfully varied
relationships to a fuller extent, Nick has subjected himself and
mimicked the actions that define these communities. Thus the artist is present in the works.

A stimulating new take on pop culture within today's artistic practice is tribute to the new direction of conceptual art, and Off the Kerb are "Proud" to showcase TUNED AIR.





OF OTHER SPACES
Laurence Punshon and Larissa Maija Holub Papamanos
A colaborative project between emerging artists Laurence Punshon and Larissa Maija Holub Papamanos, "Of Other Spaces" is a stimulating web of fresh concepts, cohesively merged to become an inventive display of engagement and lifestyle.
"The viewer image relationship has evolved to a level of sophistication whereby the pursuit of complexity and novelty has encouraged 'image' to inform our notion of experience.
Constant reflectivity of identity in visual dialogue has aided to displace the conventional notion of self awareness into that of an ever evolving commodity.
Driven by our own longing for planes of existence
that we can conceive but cannot actualise physically.
It has birthed temporal planes of existence that can be felt and experienced but only from afar. The boundaries of the physical are in a state of dissolve pushing towards an ever elusive climax."